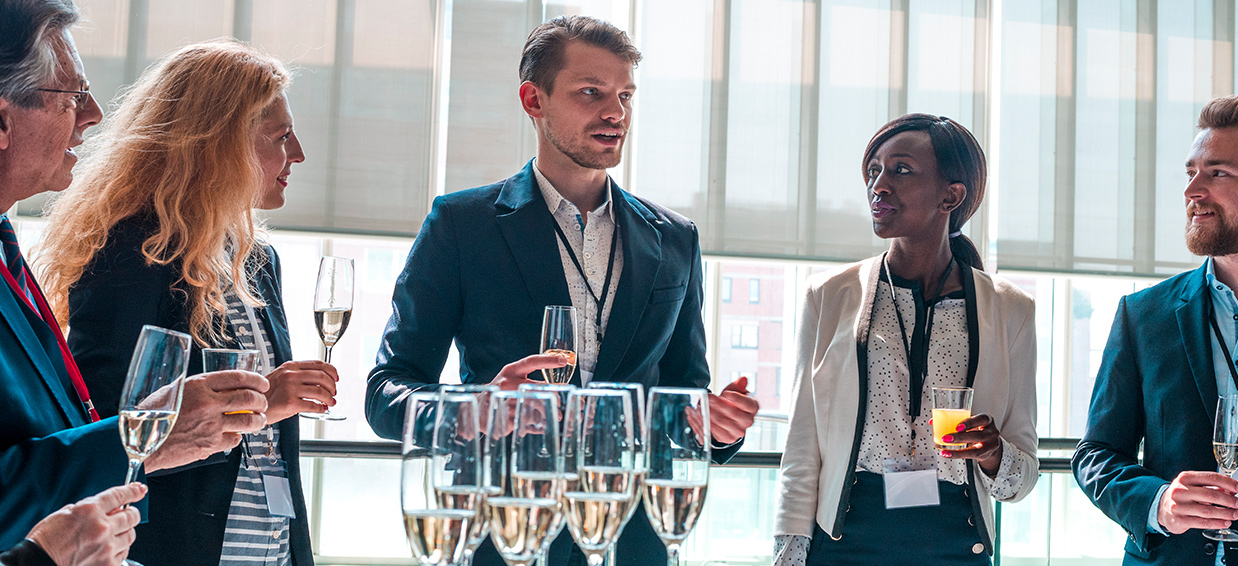 Who doesn't like to party? Meeting with your friends and family members and having a gala time with them is the best thing in your life. However, there is a lot of difference in being a guest and a host of the party. While parties bring a lot of fun and excitement, organizing a party can make you sweat like anything. You have to plan and orchestrate every from party venue hire at Melbourne's Best Functions to entertainment for the guests. The type of entertainment you include in your party depends on the kind of party you are organizing. You cannot have some entertainment for a corporate party and a birthday party. Entertainment activities also depend on the type of guests and local culture. Here we have summed up some entertainment ideas for different types of parties to assist you in making your choice.
Options for public entertainment
Among the best options for public entertainment are the performers you come across while down a street, or on a subway station or in a public park. These performers are amazingly talented and well-versed in different art forms. They perform publically and have no specific expectations for payments by the onlookers. So, you can hire them at a price within your budget. You can also let them earn from your guest, who willingly pay them for their impressive performance. This is also a great way to give them a chance to earn good and showcase their latent.
Entertainment activities for corporate parties
Corporate parties are highly formal. Guests do not expect fun games and jump around the place. You have to think very meticulously and pay special attention to what the guests would like or expect. When it comes to entertainment you should avoid games and dynamic activities that require guests to participate and move around. Rather you can think of organizing live music or some relevant stage act which guests can enjoy while sipping their drinks.
Activities for adult parties
Adult parties are often obscene. The foremost thing is to ensure that no kid is a part of the party. For entertainment in these parties, you can think of activities that encourage drinking. You can also play a movie with adult content that the guests would like. You can also include acts that involve revelations or stripping.
Options for children's entertainment
Children's parties like birthday are easy to plan in terms of entertainment. In contrast to other parties, you have plenty of options to choose from. Children are generally active, restless and energetic and like to move around. You should include activities that can channelize their energy. Think of including games, trampolines, video games, races, music, dance, etc.
Entertainment in a ladies kitty party
Kitty parties or all ladies parties need more thinking in terms of entertainment. You can include activities that are not very physical but are fun-filled. Think of the activities which ladies would enjoy and participate in. You can arrange a musical chair, two lies, and one truth, or some one-minute games.
Fun activities for a pre-wedding party
Pre-wedding parties are generally just a couple of days before the wedding. It is the time when members of both the families have gathered and pre-wedding ceremonies have started. You can play cricket, dance competition, or tug of war with the members of two families in the opposite team.