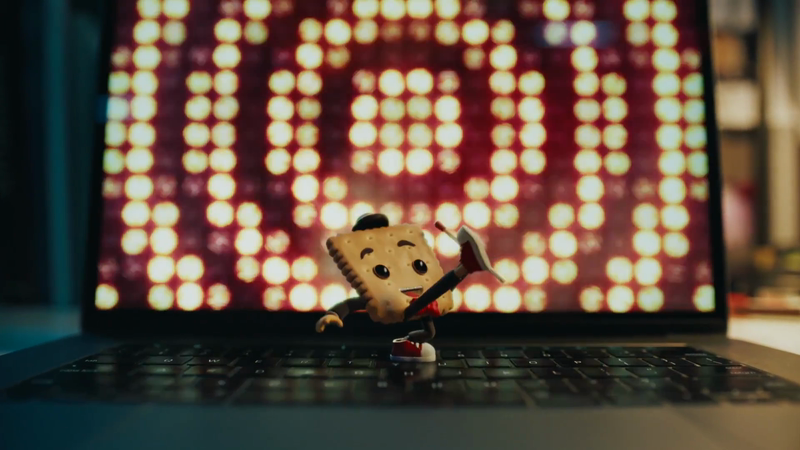 You want to excel in life and make a significant difference; after all, that is what an entrepreneur does, and the problem is that you're being held back by something? It is not an easy way to live being stuck in the weekly grind of work, buried under a mountain of tedious activities, working simply to get to the weekend. If you're feeling held back because the people around you don't want to rise above their current circumstances and prosper as you do, it might be time to look for people who excite you. However, most individuals you know will join the passive crowd and never push themselves to achieve success. Unfortunately, the more we hang around with such people, the more we look like them. It is okay to be stuck in this loop, but the question is: Are you okay with being here?
Once in a while, every person gets stuck in such a loop. That's when we should look up to people like Vaughn De Spenza as an inspiration. De Spenza is a businessman, record label owner, music producer, concert organizer, and tour manager from the United States. De Spenza was the tour manager and a team member who organized and produced Jose Feliciano's concert at Pompeii's ancient Coliseum ruins. For De Spenza's MEGA premiere at S.I.R. in Hollywood, he flew in drummer Buddy Miles for a live collaboration with Mario Reyes of the famed Gipsy Kings. He encountered people who contributed more than they received and transformed what they took into something extraordinary
With time, what became evident to him was that some of the most unexpected people & places would have the most significant influence on his life. 
In 1991, De Spenza managed a tour for Billy Preston which included performances in Budapest, Hungary – Petö Andrá Alapvany – Artag Promotions, Genova, Italy – Port of Genova for the 500th anniversary of Cristopher Colombo's expedition to find America, and Roma, Italy where De Spenza recorded Billy Preston's keyboard performance on Italian singer Nino D'Angelo's song entitled" Chicco di caffè."  In 1999, De Spenza organized and oversaw Ike Turner's European summer tour, managed Kid Creole, and the Coconuts summer Italian tour, supervised Dionne Warwick's performance at the Aula Paolo VI in the Vatican City, dubbed Il Prodigo di Figlio, which was a dedication to Pope John Paul II. Later the same year, he planned and managed the Gipsy Legend's Los Reyes' US tour, which included a performance at the 1st annual Ritmo Latino Music Awards alongside noted Latin performer Olga Tanon.
In 2002 De Spenza organized and managed Stanley Jordan's summer European tour which also included the recording of the "Dream of Peace" album collaboration between Stanley Jordan and Italian music group Novecento. De Spenza worked with promoters to manage and supervise Buddy Miles, Al McKay & The Earth Wind & Fire Experience, and Kool & the Gang tours in 2003 in Italy. De Spenza was in charge of Al McKay's Earth Wind & Fire Experience event at Malta's ancient Fort Manoel in 2019. De Spenza produced Eddie Griffin's NTV1 & NTV2 and negotiated with HBO for the rights to Eddie Griffin's HBO unique comedy special VooDoo Child in 2005. Gipsy Christmas, featuring Los Reyes the Gipsy Legends, was executive produced and republished by De Spenza and released through Reel Entertainment Group, LLC.
With all of his work and tours and dealing with great people, he understood that enthusiasm and expanding your circle – filling it with people who think alike and strive for success, is the most effective motivation at the end of the day. The best ideas and breakthroughs combine diverse disciplines and utilize their strengths. Frequently, you will become involved in a subject about which you have little prior understanding but which, for some reason, stimulates you to discuss. This enables you to explore new things and widen your horizons!